Read Time:
3 Minute, 48 Second
Summer vacations are the best time of the year for students. Whether tidy toddlers or senior secondary learners, the excitement level for summer breaks is equal for all of them. In senior secondary classes, the learning responsibilities of students are more, the academic subjects are complex and the time must be utilized in the best way possible. Let us discuss some effective tips that all senior secondary learners can follow to make their summer break more productive, develop the right learning skills, and grow academically. 
Tips for senior secondary students to utilize the summer vacations well 
Make a timetable and stick to it
To utilize the summer break well, students must make a proper timetable. Divide the time wisely to have a look at all the subjects every day. Also, include time for extracurricular, outdoor activities, and relaxation. This will help students to have a balance between learning and leisure activities. Once done with making a timetable, make sure you follow it properly. This will make students productive, active, and more involved with their senior secondary learning. 
Read and learn in smaller portions every day
In senior secondary classes, the academic subjects are detailed and complex. Completing all the lessons in a short period won't be possible and therefore, regular efforts are necessary. During summer vacations you have plenty of time to devote to your studies. Students should practice fragmented learning. This means learning in smaller portions every day. This is an easy and quick way to learn and it all makes students consistent in their studies. Pick up a topic, read it properly, learn, make notes based on it and revise at last. Repeat the same process every day.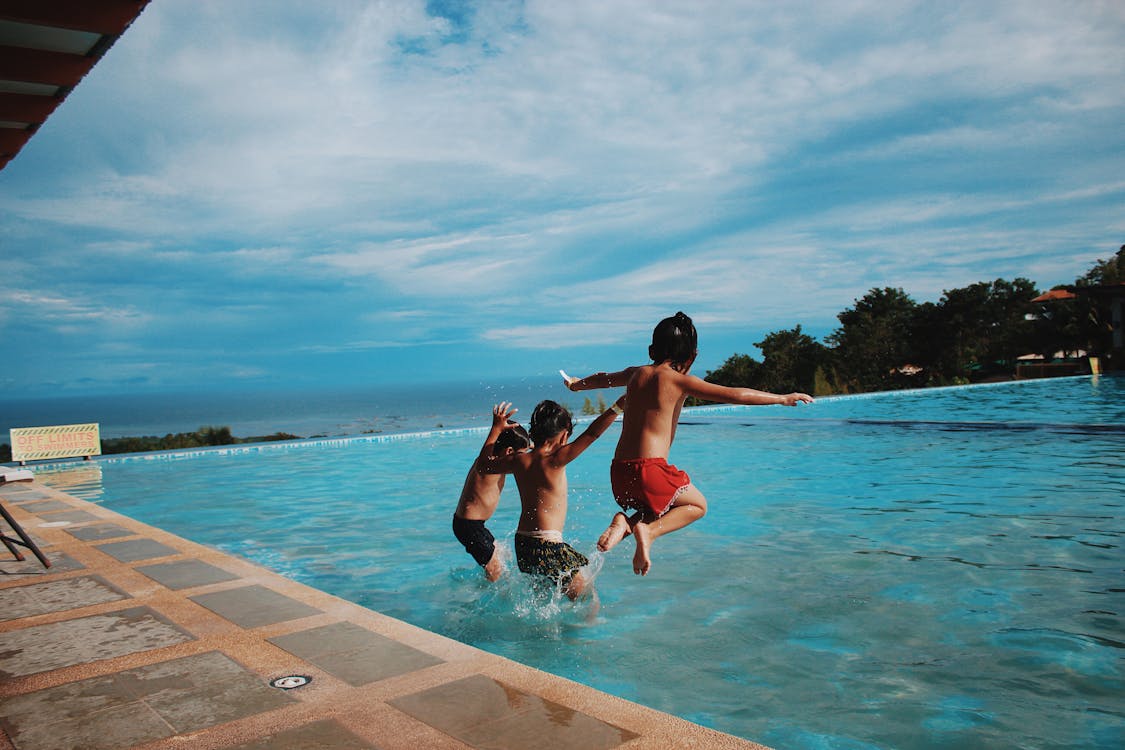 Do your holiday homework wisely
During summer breaks, all teachers give holiday homework to students. The main purpose to assign holiday homework is to make students explore, research, collect the content and study effectively. And therefore students need to do it wisely. Don't copy-paste directly from the internet, and also avoid buying ready-made projects. Be honest with your work. Do your homework in small portions every day. You can take references from online education sites, but be sure to have your original content. 
Some tips for teachers
Give beneficial holiday homework
Don't give anything or everything for holiday homework. Give the work which is beneficial for students from an educational point of view. Avoid giving handwritten lengthy projects or models. Give learning tasks, make practical files, do assignments, etc. Using LMS portals, teachers can design beneficial holiday homework, school management send it to all the students, and later maintain records of timely homework submissions and scores. 
You can have exams just after the summer break
Many students keep delaying and procrastinating their learning till the time exams hit their heads. This can make them spend the whole summer vacation simply chilling and not doing anything productive. To avoid the same happening with your students, you can tell them that formative assessment will be conducted as soon as the summer vacations get over. By using software for school management, teachers can plan for exams, make a datasheet and send it to all the students. When students know that soon they will be having exams, they will utilize their summer vacations best through consistent learning and practice.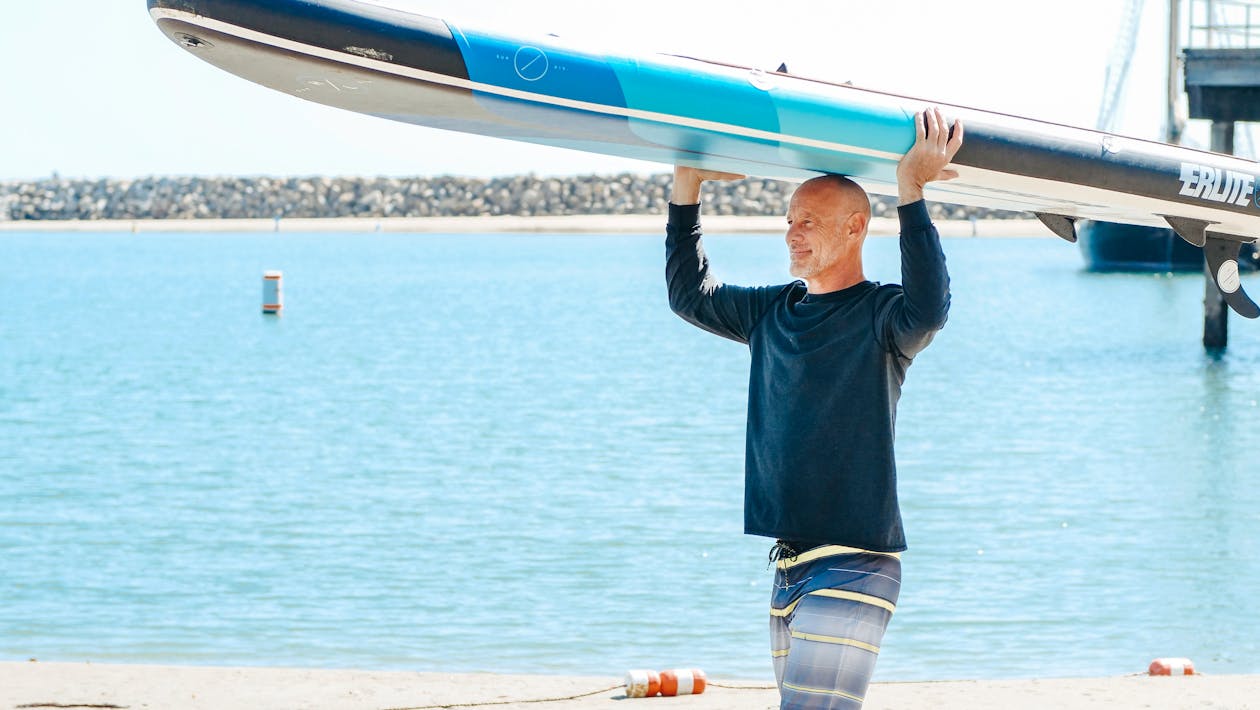 Be available to students for doubt resolution 
How to do the holiday homework, or while preparing for the coming exams, students might face difficulties during summer breaks. Also, the senior secondary subjects are complex for many students. In such cases, teachers should be a helping hand to students. You can make a WhatsApp group or use an online teaching app, where students can post their doubts and queries. 
Set a time when students can message and you can revert to them. With proper doubt resolution, and receiving help from teachers, students can stay more productive and involved with learning. You can also ask students what their learning status is, how much they have covered and what work is pending. 
Conclusion
Senior secondary education is the most important learning phase for students. To do well in board exams, and pursue desired higher learning courses, students must utilize every day effectively. Summer vacation is the best time that students can use to learn better and work on their weaker sections. By following the above-mentioned tips, senior secondary students can make their summer holidays more productive and learning-specific. We also discussed a few tips that teachers can follow in this regard.