Read Time:
3 Minute, 29 Second
One of the simplest answers to the question 'how to sell courses online' is by finding the right course selling platform. While it sounds easy, choosing the right platform for your online course can often be much harder. Having a guide and a few tips to follow for the same can help you in this task and find a platform that best suits your requirement and also makes course selling profitable. In this article about course selling platforms, we will be taking a looking at online course platforms.
Course selling has gained high popularity among teachers and professionals from almost every field.Course creators have several platforms available to sell their courses and to help students who are committed to learning.
This article and the tips we share with you here will help you find the right platform for selling online courses and having an enhanced online teaching experience. Finding the right course platform will also help you sell your course better and use online courses as a source of additional income and make your place in the education industry.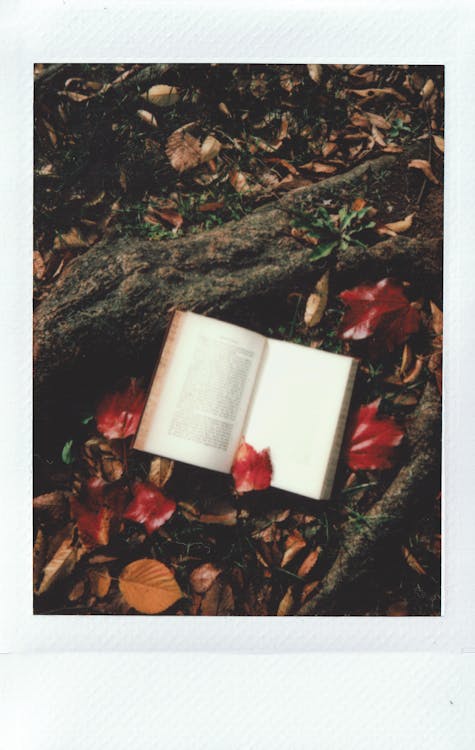 Popularity of online courses
The popularity of online courses is due to many reasons. These courses are popular not only among teachers and students but also among professionals interested in teaching and learning online for any reason.
Online courses are highly flexible and allow the learners and the teachers to be present for using the same from anywhere and at any time.
There were also more opportunities for teaching than ever before, and anyone could become a student with the online education system.
The fact that anyone could conduct and take part in online courses proved to be one of the most beneficial online tools for teaching and learning. These courses were useful in many ways and opened many new doors and offered better opportunities for all. Be it the opportunity for selling courses, teaching students, delivering lectures, learning, exploring different subjects and topics, or growing in their respective careers, online courses have proven to be fruitful for all.
What you need to know before launching online course
Before you launch a course online and sell the same using an online course platform, you need to know how you can create courses and also know sell online courses better and make the courses useful for your students. Even as someone from a field outside of education, you must know about teaching, the psychology of your students and how you can be a good teacher whose lessons the students enjoy taking up.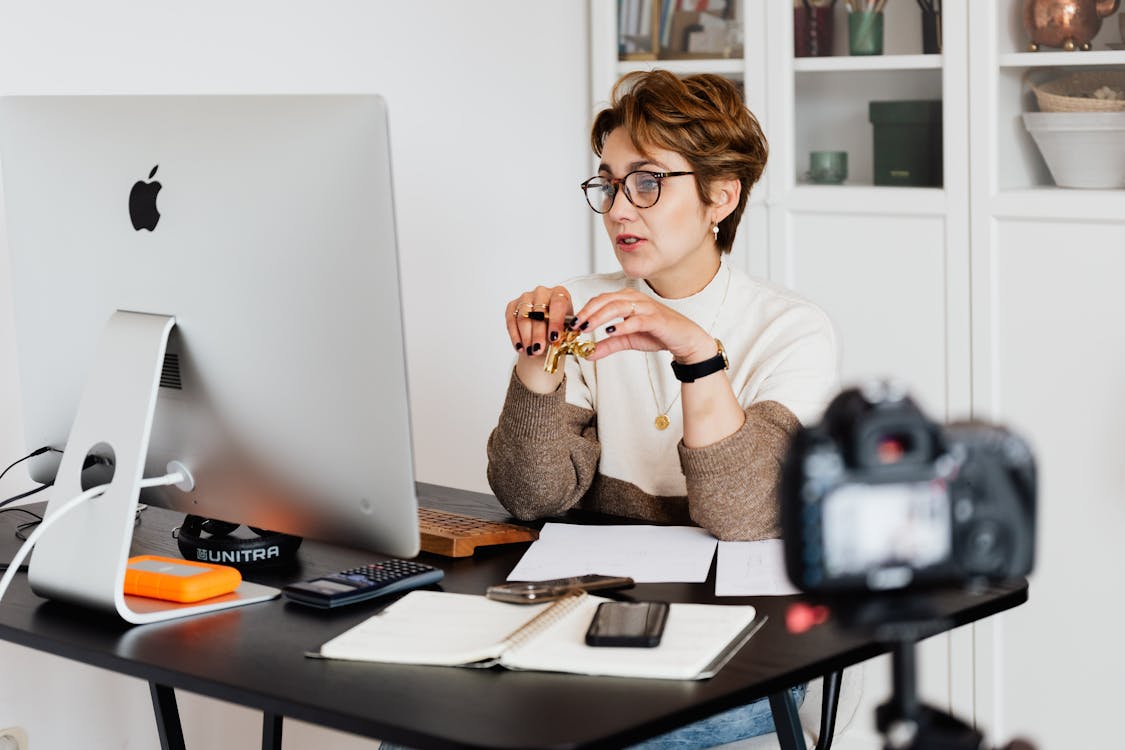 The platforms that are available online for selling courses are not only apps and websites that allow the course creator to upload their course and sell the same to the students and learners. These platforms also often offer the features for course creation and other features that help the course creators in their journey of launching an online course. You can find online course platforms that might offer all the features of building a course from scratch and finally making the course available online for sale for the students. 
Things you need to know
There are a few things that you need to know about online course platforms that will help you choose the right platform for the same. Choosing the right platform is the most important aspect and the first step of selling your online course. The following are some factors that you must consider before you start selling courses online. 
You must choose a platform that is highly popular.You will be able to reach a larger audience this way.

Not only should your platform be popular but also easily accessible in a large number of countries around the world so that your course reaches students across borders.

The platform you choose must be easy to use so that more people are interested in using the platform. 

You must find a platform that is more popular among the people who are primarily your target audience. 

Choosing a platform that allows you to create content as well will help you create content compatible with the course selling platform too.

You must choose platforms with advanced tools and features for the benefit of all.